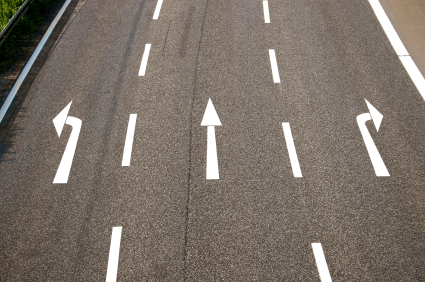 Key Questions About Your Mortgage Career
The next 5 years are likely to be strong recovery years with plenty of support for a growing purchase market – a profitable time for well positioned, hard working loan officers. Now is the time to look ahead at your mortgage career.
Successful people ask tough questions when setting their career goals.
Where am I likely to be in 5 years?

Am I in the right position to capitalize on a purchase market upswing for the long term?

What is the true cost to me of overlays, back charges and inflexible pricing?

Do Realtors and my other sources have more confidence in my personal brand or my company brand?

What can I do to grow beyond my current position?

What is the career path in my current company?

What is my 10 year plan?

Am I able to give meaningful input at my company?
At Union Trust Mortgage Corporation, we offer:
an equity partnership track for long term rewards; great loan officers can become shareholders!

no-nonsense local leadership for better service;

professional loan support to minimize problems;

a well-run, independent correspondent lender so you can work with confidence;

FHA direct endorsement with our DE underwriter on site;

a track record of lending in Massachusetts, NH and Maine since 1991 with numerous warehouse banking relationships;

appraisals ordered with individual appraisers versus management companies. This gives us more control over the process.

on site closing and processing departments. The documents are drawn and created right here.

engaged principals who either still originate or did so for decades, so we know what it is like to be in the trenches.

pricing flexibility for loan officers.
Consider the difference between a career move a lateral move.
Start planning for your success and contact me for more information.
Recruiting Manager. c:978.771.6537