The Top Reasons Good Loan Officers Leave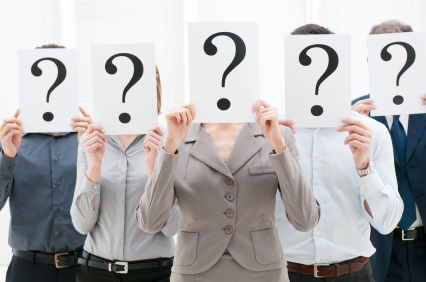 There are often very individual reasons why a good loan officer leaves a company. Sometimes there are big explosions and sometimes there are just too many straws on the camel's back. Ultimately, the top reasons fall in to the categories of "I can't get my loans through" or "I can get better compensation".
Once completed you can see the survey responses too.
Over the years we have found that the top reasons why good loan officers move are:
Fed up with processing
Fed up with underwriting
No future for career growth
Rates not competitive
No control over pricing
Compensation too low
No long term compensation opportunities
Company too big
Company too small
Don't get credit for refi's
Poor customer service
Unfair back charges
Which of these sound the most familiar?
Moving your mortgage book is a big deal. It's a decision that takes hours of time and many days of consideration.
The first step is to compare your current situation to the career path offered at Union Trust and to ask yourself:
what are your career goals in mortgage lending (both short & long term)?
what support do you require to grow your business?
do you have what it takes to pursue a partnership track?
how have your expectations matched the reality of your current career path?
If you are open to talk, connect with Ed Ridolfi in complete confidence. Together you can answer those questions and decide if Union Trust Mortgage Corporation is a good fit.
Ed Ridolfi, Recruiting Manager
c:/txt: 978.771.6537 or ed@uniont.com